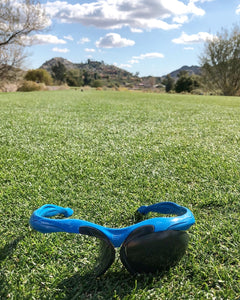 Many golfers struggle with excessive head movement during the swing. Some sway or turn their heads away from the ball on the backswing, and others look up too quickly on the downswing. Both faults trigger inconsistent contact.
With the StanceCheck iZone glasses, you can learn to limit head movement either going back or swinging through.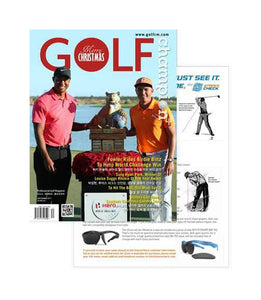 Click here to read the article from Golf Champion Magazine featuring the new iZone products from StanceCheck!